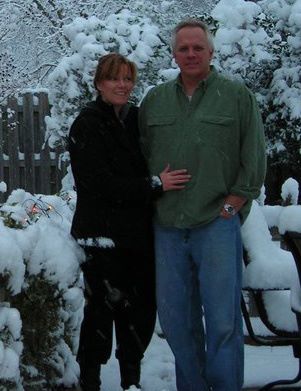 Welcome to Grants Creek Missionary Baptist Church
My name is Steve Grissom and I am the new pastor at Grants Creek Baptist Church. I would like to welcome you and invite you to come and visit our church, so that we may get to know you also.
Here you will find a group of ordinary people passionately pursuing an extraordinary God! We are a family of believers, rich in the relationships that matter most.
Growing together, we worship, we serve, we laugh, we cry, we learn, and we reach out to our world with life-changing truth. We reach out to you as well. Our doors are always open, as well as our hearts to you.
If you have been thinking, praying, searching, and hoping for a place to belong, we say again - Welcome!